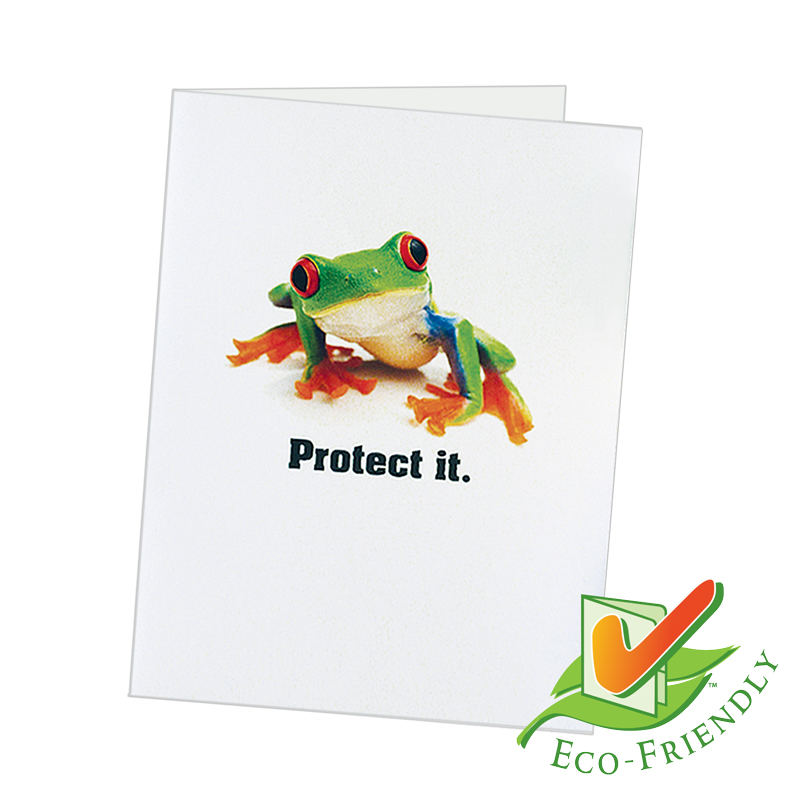 Eco Smooth Stock

Upon request, we can add the following label(s) to your presentation product when manufactured with Eco-Smooth stock.

Ink: Printed with low VOC, vegetable-based inks containing soy. Vegetable-based inks are more easily separated in the recycling process from the paper on which they are printed.
Union Made in the U.S.A.